Surrounded by beautiful nature - the perfect venue
Party venue?
Landgoed Welderen is centrally located in a beautiful area called the 'Betuwe', between the two large cities of Arnhem and Nijmegen. Landgoed Welderen is easily accessible and a unique location in a peaceful environment where you can organize your party in any imaginable theme.
We cater to all sorts of groups, both big and small. As a party venue, we can provide you with the right space. We can section off a portion of the restaurant (and terrace), so that you can entertain your guests in a private setting right in the middle of Landgoed Welderen.
It is possible to add an active element to your party and organize a trip to the golf course. This is a popular option amongst guests at Landgoed Welderen. There are often Supagolf tournaments, golf lessons and walking tours.
If you would like to use the services of the restaurant, you can choose for a buffet, a mix of various snacks or a special menu for your guests, in collaboration with our dedicated kitchen staff.
Wedding venue

Are you looking for a unique and memorable wedding venue? Landgoed Welderen is an official wedding location and offers you a beautiful and, above all, unique wedding venue. You can experience your special day in a green, natural environment. Together we can organize the ceremony or wedding party entirely to your wishes. On the estate you can also take endless pictures of your wedding party and your guests.
We offer a diversity of possibilities for celebrating your wedding and wedding party. You can choose for an outside or inside ceremony and afterwards you can enjoy a lovely diner or party in our restaurant.
Together with our team we can ensure that all your wishes for your special day come true. Nothing will be lacking during the most beautiful day of your life!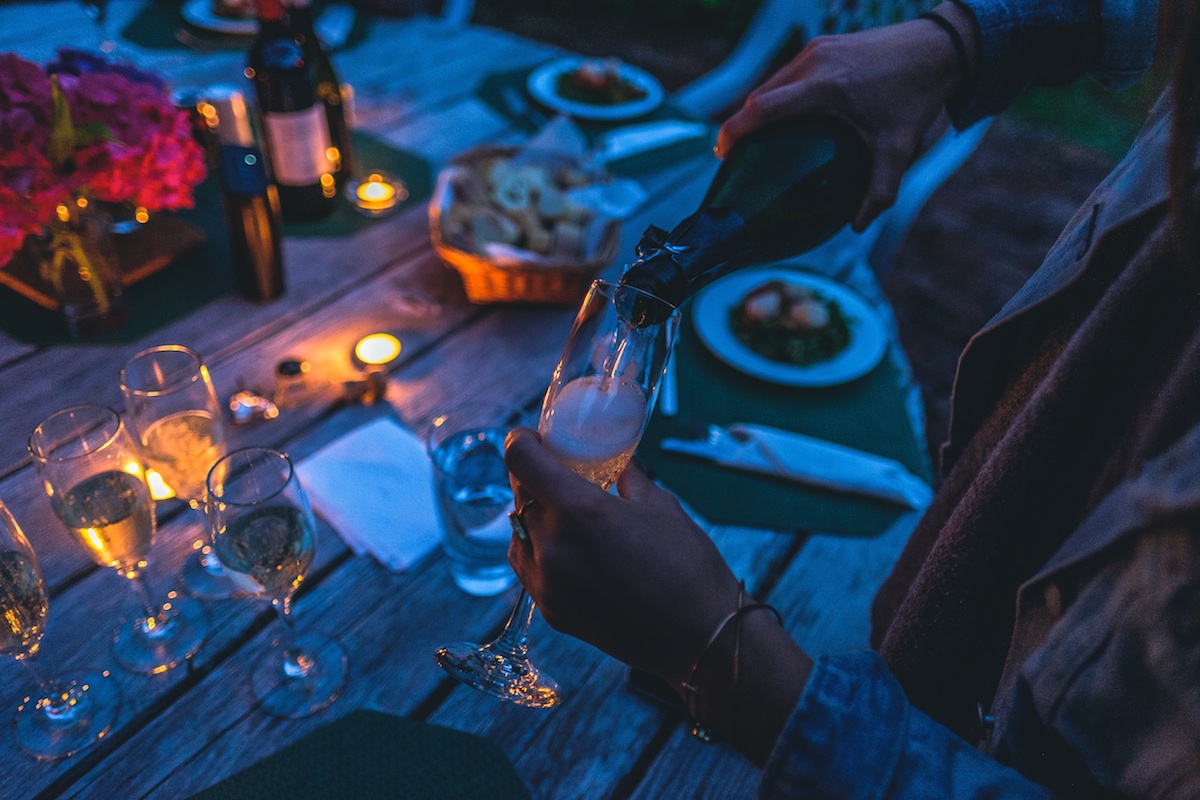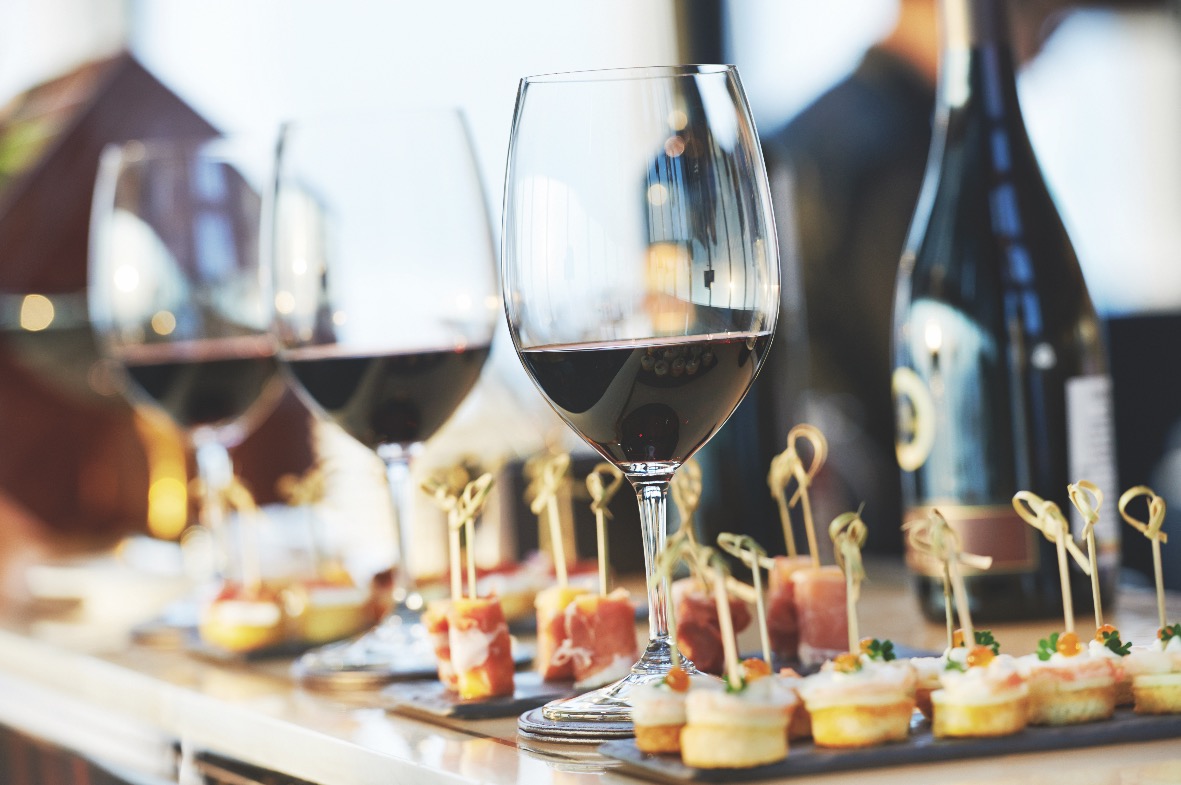 Athletic location

Landgoed Welderen is the ultimate location for active and athletic outings. With a wide range of choices on and around the Estate, you will be sure to find a fitting activity for you and your company. We are available for company parties, small and big family and friend gatherings, children's parties, or simply your own golfing event.
You can combine your active break with a visit to the restaurant and enjoy a fun day or afternoon with your company.