COMPANY AND FAMILY PARTIES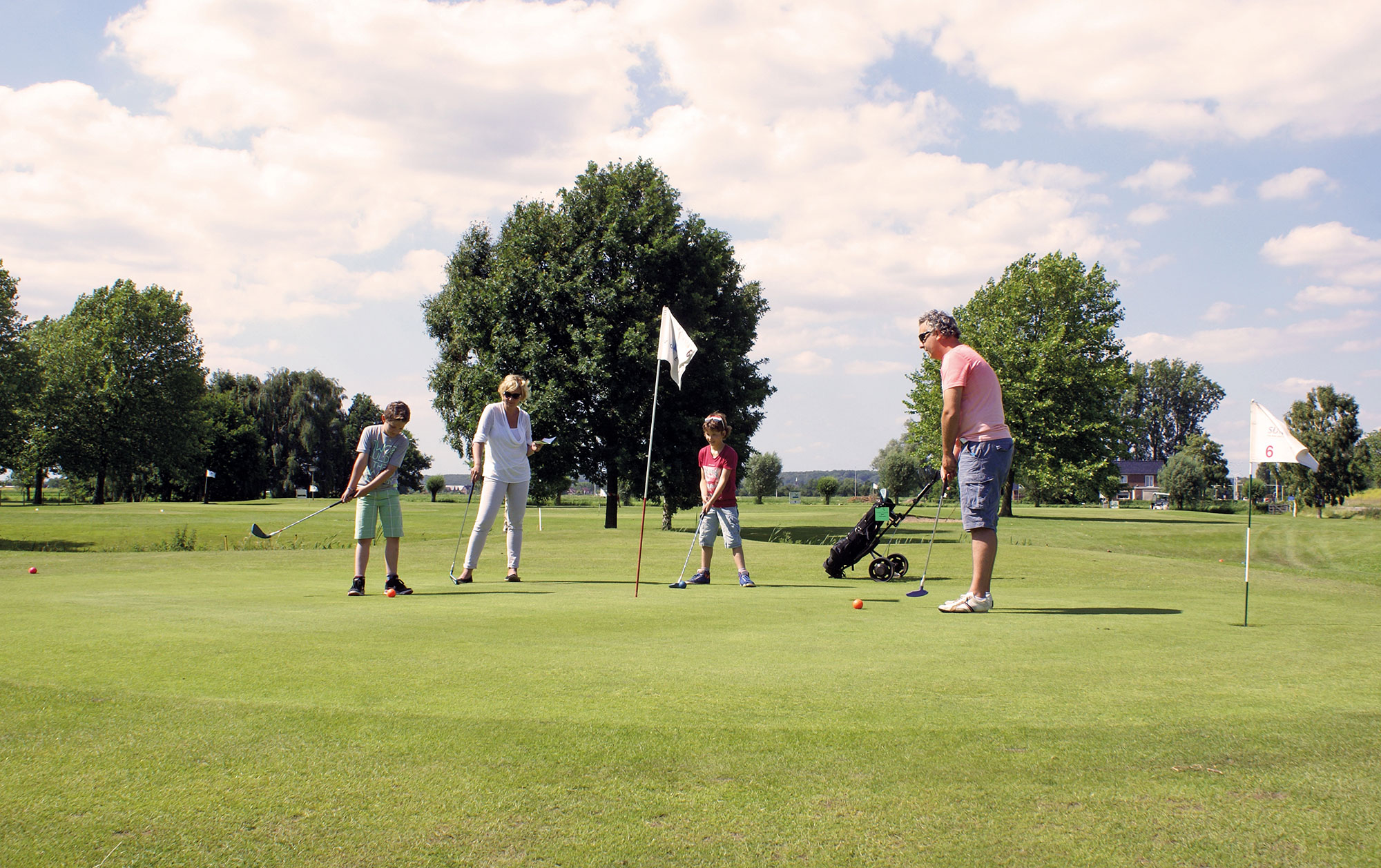 SupaGolf
SupaGolf is an ideal family activity, fun for bachelor parties, great for team building and for children's parties or other group outings. And the best part is that you can play it without any experience!
In short, SupaGolf is a modern type of golf that makes it possible for the general public to have a unique golf experience. This type of golf is based on the actual game of golf, but made accessible to everyone. SupaGolf uses larger golf clubs, and large, colored, specially-made synthetic golf balls. That makes the game easier, and therefore more fun to play.
SupaGolf is played on the smaller golf courses of Landgoed Welderen. On these courses, you play 6,9,12 or 18 holes with a bag and trolley with clubs for each group (2-5 players). A round on the Pitch and Putt course takes about 1,5 hours. Everyone plays with a differently colored ball. The balls have the same effect as real golf balls, but make it easier for everyone to play the game. You can track your own score by using the score card we provide.
Prices
| | |
| --- | --- |
| Pitch- en Putt | (6 holes) |
| Daycard adults | €   7,00 p.p. |
| Daycard childeren | €   5,00 p.p. |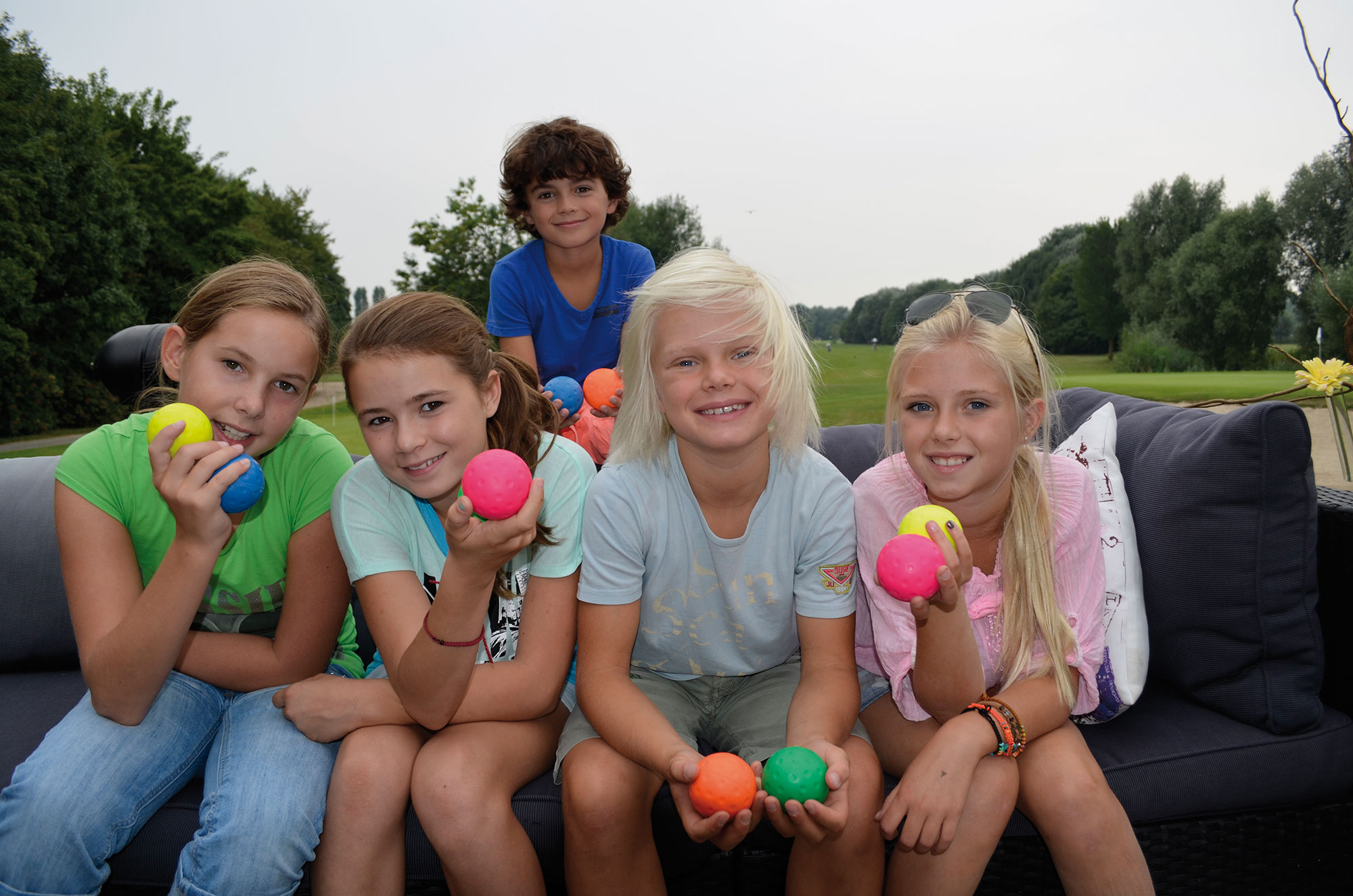 We offer packages from 1 to 400 people.
SupaGolf can be concluded with drinks and/or dinner in our restaurant, offering a beautiful view.
Celebrate the following with us:
family get-together
birthday party
neighborhood party
children's party
bachelor party
company party
staff party
SupaGolf day pass
€ 10,00 for adults
€ 5,00 for children*
SupaGolf day pass
One beverage + a local snack
€ 15,50 for adults
€ 10,50 for children*
SupaGolf day pass
Lemonade + small bag of chips
French fries + lemonade
€ 12,50 for children*
SupaGolf day pass
One beverage + a local snack
BBQ buffet afterwards**
€ 37,00 for adults
€ 22,00 for children*
*children up to and including 12 years of age
**minimum of 30 participants